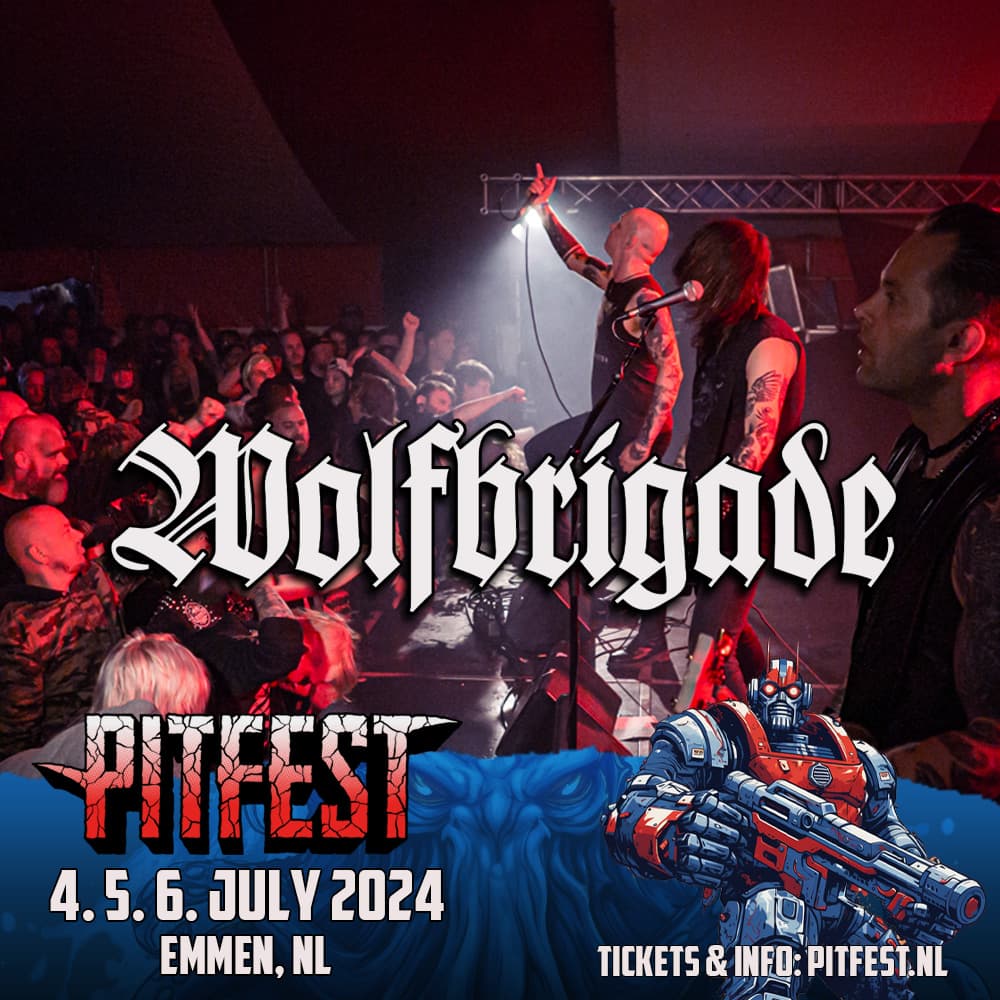 Wolfbrigade (SWE)
They tore down the stage on Pitfest 2019 as if a steamroller came through the tent. Like Optimosh says: it is time to come home!
WOLFBRIGADE have been storming the scene internationally in one form or another since 1995. Then formed as Wolfpack, the outfit unleashed three LP's and as many EP's of their potent crust-inspired punk in less than five years, instantly making a massively influential impact worldwide and helping fuel an entire new wave of "d-beat" bands and scenes internationally. With some personnel changes at the turn of the century the band kicked off the new millennium under the revamped moniker WOLFBRIGADE.
Since then the band's already powerful attack became even more sinister and morose, yet more aggressive and pummeling. Following six LP's and several splits and mini-releases under the WOLFBRIGADE banner since 2001, the outfit have remained at the top of their game and continue to release invigorating and demoralizing socially-aimed antagonism on a regular basis.